IMAGINATION AT WORK
THE BEST VIDEO SERVICES FOR BUSINESS PROFESSIONALS
WHAT WE DO
Innovation Media, LLC is an Atlanta-based video marketing agency that provides quality video solutions to businesses from pre-production to post-production. We are helping businesses ensure quality video content and with our services, they will receive more engagement from customers.
CORPORATE VIDEO
- Company Overview
- Testimonials
- Training Videos
COMMERCIALS
- Product Demos
- Video Advertisements
- Promotional Campaigns
VIDEO PRODUCTION
- Television Shows
- Film
- Web Series
- Short Film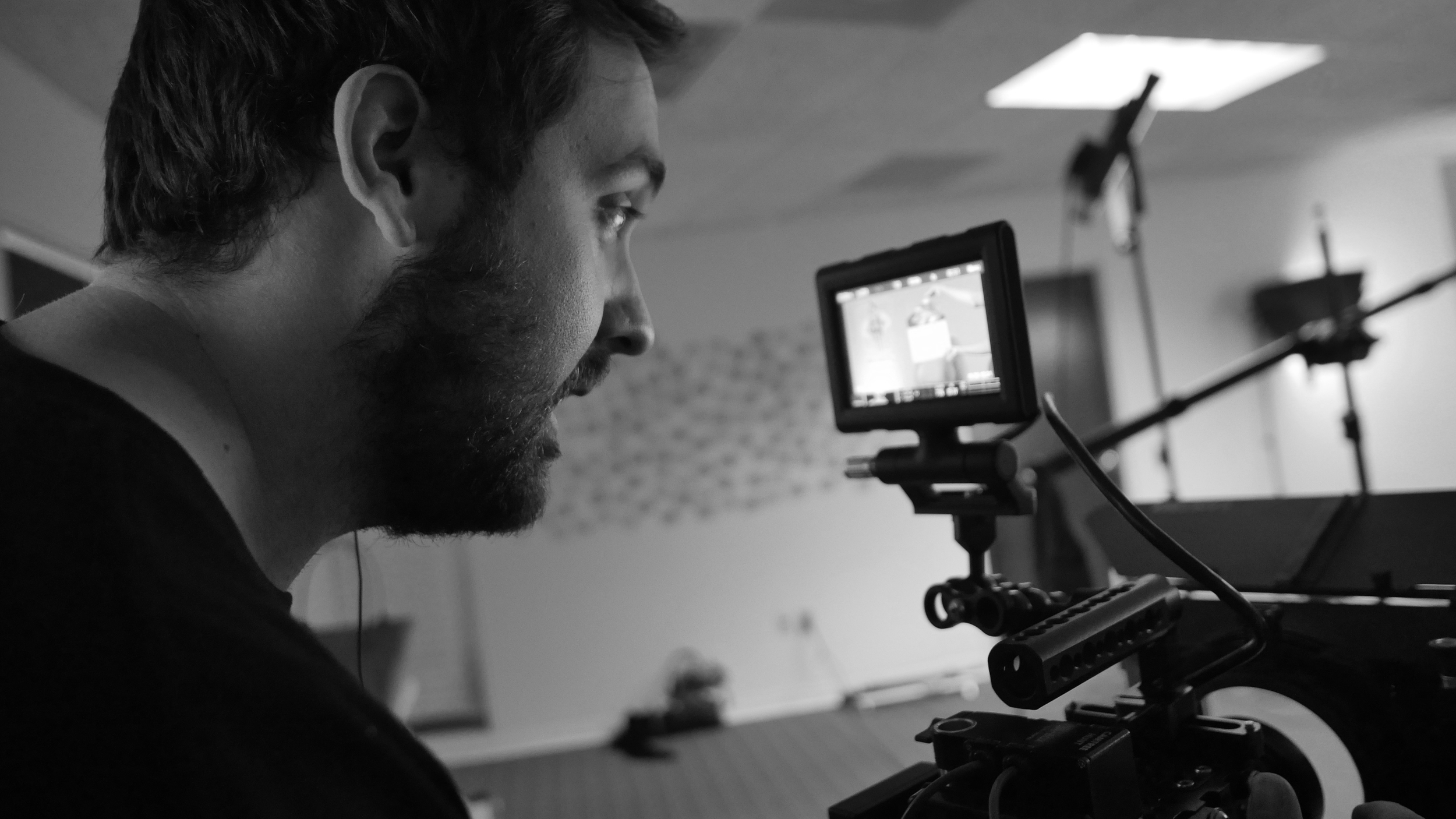 GET A QUOTE
We are excited to assist you. Fill out form below for a free quote.